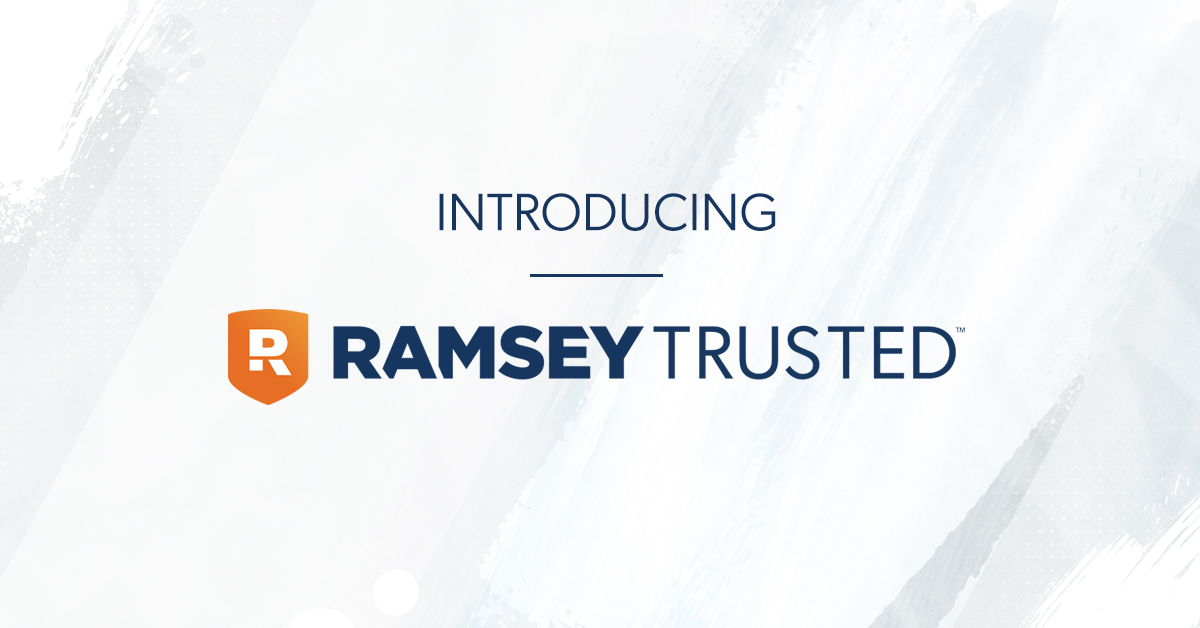 Big news—I'm officially RamseyTrusted!
This means the Ramsey Solutions team has fully vetted me as someone they trust and recommend for any of your real estate needs. #RamseyTrusted
Being RamseyTrusted Means:
• I value serving over selling.
• I have the heart of a teacher.
• I consistently get stellar reviews from the Ramsey fans I work with.
• I am alongside you on your journey from start to finish.
• I'm completely in line with the Ramsey mission.
• I provide top-notch service. Every time.
• I work directly with the Ramsey team to make sure I'm meeting their high standards.
What is RamseyTrusted?
RamseyTrusted is a free service that connects you with national and local providers who help you work the Baby Steps and win with money. These are the people Dave and the whole Ramsey team trust to serve you well. Learn more about how RamseyTrusted works.
Who gets to be RamseyTrusted?
Providers who share Ramsey values and come alongside you in your financial journey. They're on a mission to help people, and they love to teach the truth about their service to anyone who needs it.
Can they lose the RamseyTrusted shield?
Yes, they absolutely can. No one can wear the shield until they've earned it, but just earning it once is no guarantee they'll get to keep it. Through long-term assessments and fan feedback, our team makes sure every RamseyTrusted provider keeps serving you with excellence. If a provider falls short of those standards, they lose the shield. It's that simple.